If you only genuinely started working on your proficiency in English after the age of 12, improving your language skills will be a lifelong process. The brain locks in to a language system in your foundational years. After that, breaking fossilized patterns and rewiring your brain will be your biggest challenge.
Of the thousands of English students I have worked with from over 40 different countries, most of my students have overcome the challenge of moving from the intermediate to advanced English proficiency level, and only two students have managed to truly break through to a level of full proficiency in English. However, many students have expressed their stagnation and lack of progress with previous teachers. Although teachers are not fully responsible for this, an in-depth cognitive understanding of second language acquisition and instructional design is required.
Fulfilling Goals
Developing your skills in English will be a lifelong companion. The English language has a fascinating history with influences of so many powerful historic language systems. Although it is a requirement to be proficient in English in the global workplace, developing your speaking and writing abilities in English should be approached with eager fascination and enthusiasm. If your attitude towards improving in a language is negative, you're very unlikely to reach fluency and confidence.


The decision of whether to work with an English teacher in a one-on-one setting or enroll in a dynamic programmed course relies on establishing your short-term and long-term goals combined with the amount of effort you're willing to put in to your language development journey.
One-on-one English lessons
This is a great solution for reaching short-term goals. You may be required to submit a proposal or application, deliver a presentation, or prepare for an upcoming interview. In these scenarios, a personalized lesson plan strategy with flexible scheduling is a good option. Provided that the teacher is well-trained and experienced, you should be able to reach your professional goals through these lessons.


One-on-one English lessons with a native English teacher are also a good solution for building confidence in your speaking and writing abilities. A safe space of experimental learning exists between a student and teacher in a one-on-one setting. Trust is built slowly over time alongside fostering of the student's confidence.


Due to the sporadic scheduling of one-on-one lessons, in the long-run a lack of consistency combined with the absence of diverse instructional design can lead to an unhealthy dependency on an English teacher and a slow rate of improving. Diversifying your language learning experience is vital for moving to higher levels of proficiency, confidence and fluency.
English language courses
Provided that the pedagogy of a language course is deeply rooted in proven strategies to improve one's proficiency in written and spoken English, a programmed course is an excellent option for reaching short-term and long-term goals.


You may be reluctant to enroll in a language course due to previous trauma of the mundane grammar-translation teaching methods that most traditional English language schools have carried out over the decades. There are eight primary language teaching methods used for second language acquisition of which the dominant one has been the grammar-translation method used by language schools worldwide. Although this teaching strategy develops cognitive abilities in lexical and grammatical proficiency, it lacks in developing communicative abilities such as writing and speaking skills ready for real-life contexts.


Alternative strategies such as the dialogic pedagogy which utilizes identification and cross-cultural meaning making, imitation and performance allows for communicative transformation which prepares students for real-world contexts. These types of modern learning methods have proven to produce short-term and long-term results. However, they need to be structured within a program in order to be effective.
Action time
No matter whether you choose to work one-on-one with an English teacher or enroll in an English course with a time limit, it's important that you feel comfortable and ready for the learning approach you take. While both options have their pros and cons, a short language course which embraces modern communicative-focused learning strategies is highly recommended to take you to the next level in your language skills journey.

Empty space, drag to resize
Empty space, drag to resize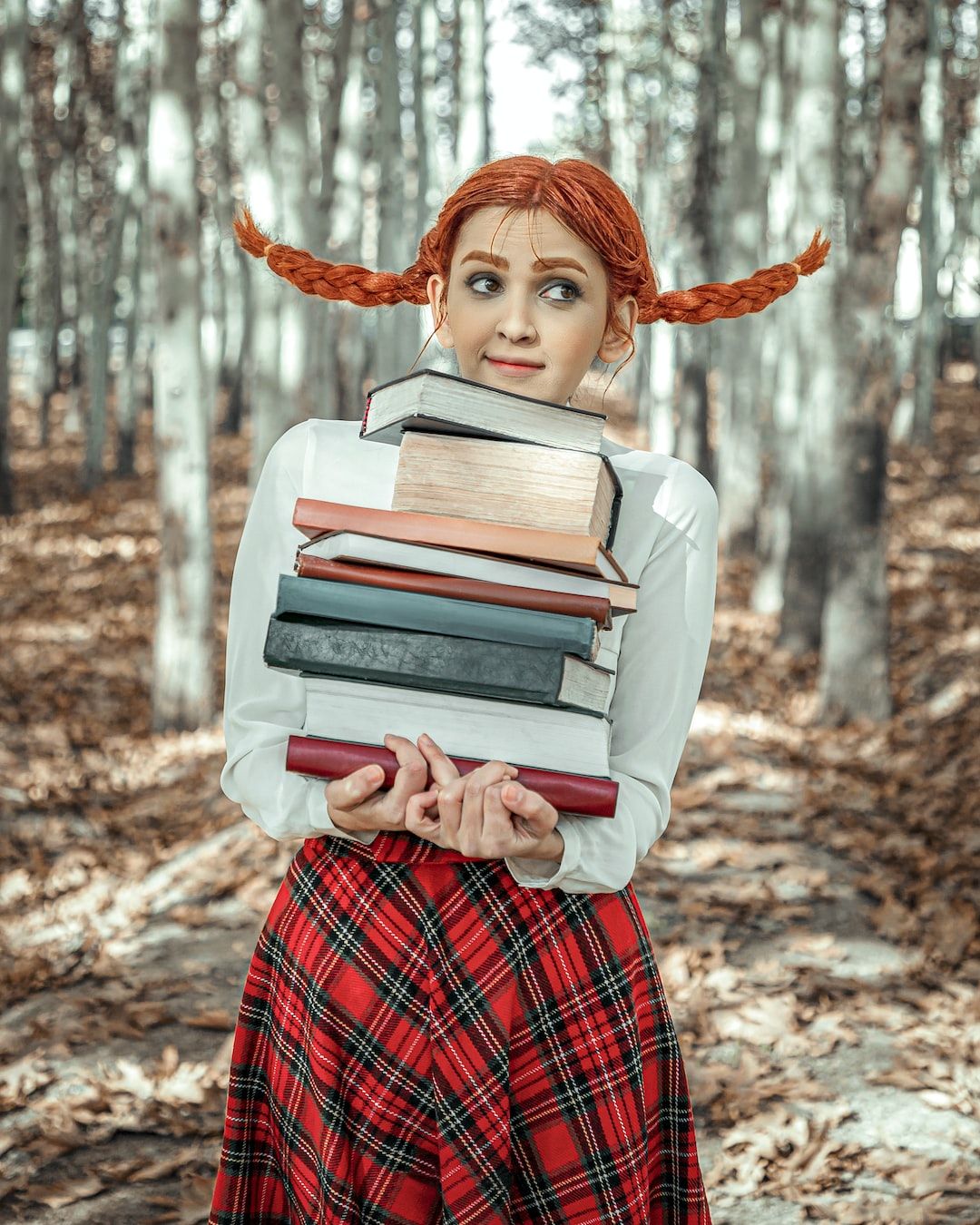 Created with