Public Speaking Coach
REBECCA HOPE
for conferences worldwide
All levels of English accepted
Empty space, drag to resize
Empty space, drag to resize
✓ 75% of adults feel nervous when speaking in public

✓ When facts are presented in the form of a story, people are 22 times more likely to remember them

✓ COVID-19 has dramatically accelerated the need for new skills in the workforce, with social and emotional skills in high demand
Empty space, drag to resize
Meet Your Coach
Learn the fundamentals of speaking and how to become a more impactful speaker. Rebecca has trained over 1500 individuals to become more effective communicators. Her students have gone on to thrive in the workplace, their social lives and personal growth journeys.


Expert linguist Rebecca Hope uses her international award-winning experience in music performance, language and broadcasting to empower others to speak with excellence. She has worked with top speakers and representatives of leading companies from over forty countries on developing their speaking abilities to move with impact in a global context.

Rebecca's approach to public speaking is rooted in two disciplines: language and music. Her work as a linguist has extended to teaching English, training English teachers, and launching her own online course platform. In music, starting as a competing award-winning violinist and choral singer, she later pursued writing, recording and performing her own music on world-renowned stages.

Broadcasting leading voices led Rebecca to address the need for story-telling development. Her experience interviewing sportsmen of international teams, hosting a radio show at MFM in South Africa and a Blockchain news show Meet The Makers at Block News in Los Angeles highlighted a lack of skills many individuals have in communicating stories effectively.

Rebecca's multidimensional contemporary understanding of public speaking in various contexts has been the driving force behind improving individuals' ability to speak with confidence and excellence across industries. Her mission is to continue to inspire, empower and bring her training to individuals across the board.

Empty space, drag to resize
''Every speaking engagement is an opportunity to connect with an audience, pass over your intentions, share your personality and invite others into your home". - Public Speaking Coach, Rebecca Hope
"Elevate Your Flow"
by Public Speaking Coach Rebecca Hope
Empty space, drag to resize
Learn how to...
tell good stories

boost your confidence

communicate effectively

elevate your speaking flow

expand your speech awareness
Empty space, drag to resize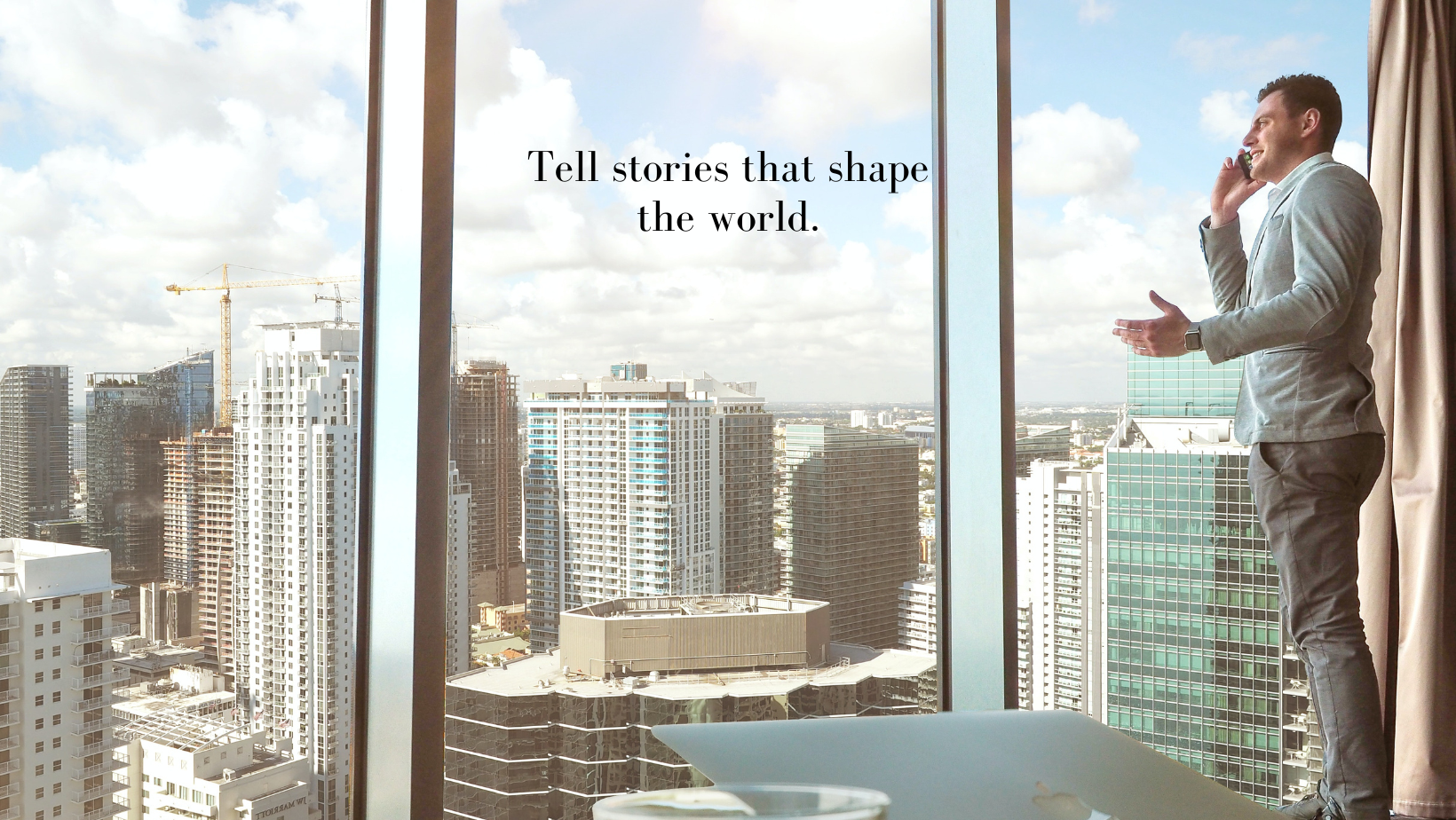 Empty space, drag to resize
Success Stories
What have previous speakers experienced?

✓ successful investments
✓ successful partnerships
✓ boosted industry reputation

Empty space, drag to resize
Why choose public speaking coaching?
Empty space, drag to resize
Luke had been feeling held back for years. As a CEO, he was excellent at managing companies and had a successful career. His work spoke for him. But he couldn't speak for himself.

In social settings and in work meetings, he preferred to speak less. The thought of all eyes on him was terrifying. He hated feeling judged and did not feel comfortable at all communicating his true thoughts and feelings.

After many years of struggling with public speaking, Luke decided to start the journey of asking for help. He enrolled in public speaking courses and got a coach to help him overcome his fears.

Today, Luke is able to comfortably speak in front of groups and in one-on-one conversations with ease. He no longer feels anxiety and now embraces every speaking opportunity.
5-stars all round!
Empty space, drag to resize

Empty space, drag to resize

Empty space, drag to resize

Empty space, drag to resize

You're in Good Company
Speakers representing some of the world's leading companies have taken Rebecca's training, including
Empty space, drag to resize
Google
Deutsche Bank
Amazon
Infosys
Turkish Airlines
Banco BAI
Microsoft
Unicoil
Included
weekly podcast
"Strategic Speaking"

every Wednesday for your

dose of motivation 💪

Episode 4: The TED Formula. Sharing some secrets, tips and advice from working with TED talkers.
Empty space, drag to resize
Now Is Your Time to Shine ✨
transform
negatives
into
positives
BEFORE
Empty space, drag to resize
anxious
poor speech
weak concepts
disjointed tempo
problematic pronunciation
intentions and message unclear
AFTER
Empty space, drag to resize
confident
clear speech
captivating concepts
engaging tempo and rhythm
articulate and sharp pronunciation
clear intentions and strong message
Book an Intro Call ☎️
Let's meet and discuss your conference needs.
Empty space, drag to resize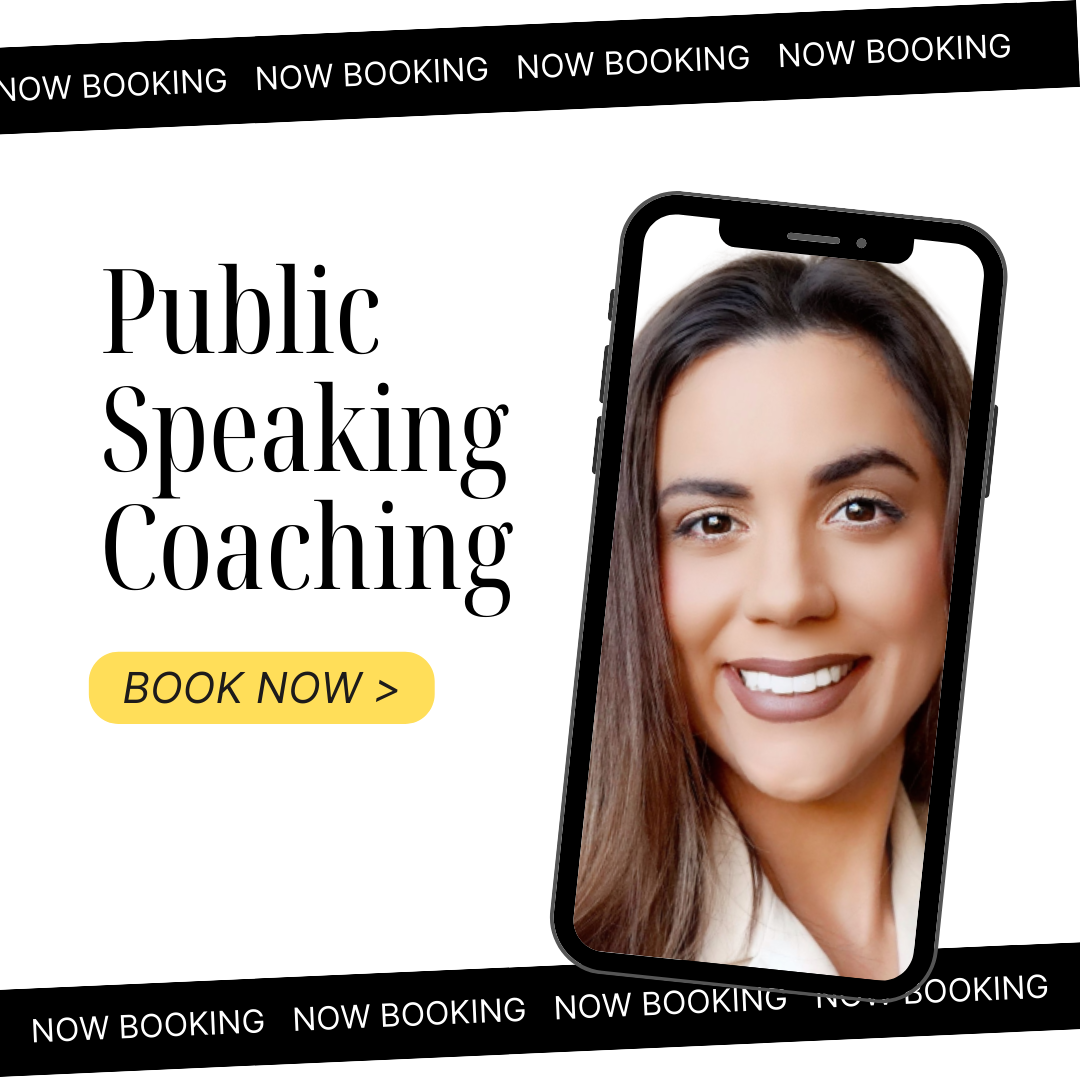 Empty space, drag to resize
HERE TO HELP
DO YOU HAVE SOME QUESTIONS?
Empty space, drag to resize
Empty space, drag to resize
"Courage is what it takes to stand up and speak, and to sit down and listen."

– Winston Churchill


Empty space, drag to resize
Get FREE access to your Confidence Booster!
Thank you! Your Confidence Booster will be sent to your email address
later today
. Check your spam box just in case
🎁
Enterprise Training
Interested in public speaking training for your company?
Created with