Professional Writing Course
Practically learn how to become a
better writer,
understand
context
, formulate
strong ideas
, create a
writing flow
, and strengthen
your voice
as a writer.
Effort required: 15-60 minutes/day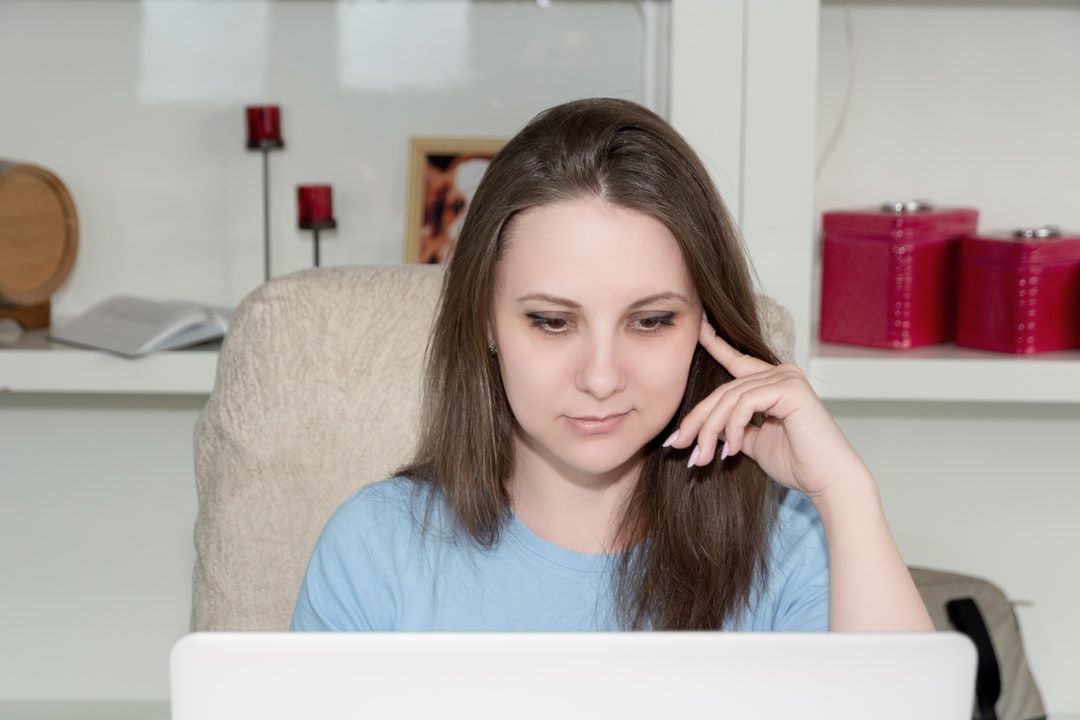 ✓
first language English
speakers
✓ second language English speakers
Starting dates:

9 January 2023
Get our FREE course manual
Not sure where to take your career? Let us help you.
build a solid writing foundation

creatively structure concepts

communicate intentions and messages effectively

strengthen language use

improve writing performance

develop a long-term writing solution
Transformative Program
Hosted on an easy-to-use platform, you'll log in to your course and be guided by
live sessions
with your instructor. The course is loaded with fun and stimulating activities that will challenge you. Video and audio resources bring every important topic to light. You will be required to write and put what you've learnt into practice.
Write, edit, repeat
In this course, you will practically apply what you have learnt in theory. Developing your writing muscle is critical to your development as a writer. You will be guided through the process of creating a solid foundation of strong concepts from which your writing will emerge. Acquire the necessary skills to become a more sophisticated writer.
Time & Consistency
Understandably, you may have a busy schedule and are wondering about whether you're able to dedicate 15 - 60 minutes per day on a course. Improving in your writing abilities is like building muscle. In order to build muscle, you need to stay disciplined and work out consistently. The same is true for building your writing "muscle".

The great thing about this course is that we tap into your knowledge as a resource base. You will not be flooded with tons of new external content that has no relation to your life. All the scenarios we create are around your experiences.

Consistency may be holding you back from progressing. Just think of it this way - if you don't make the time for yourself now, when will you? There will always be work and responsibilities in life. It is up to you to choose progression and transformation.
BEFORE
messy concepts
incorrect formatting
poor word choice
disconnected themes
disorganized flow
AFTER
clear concepts
correct formatting
strong word choice
connected themes
good flow
BUILD LASTING CONNECTIONS in our social network
You're Supported
Get to know your peers and support each other as you develop in your writing abilities. Sharing perspectives is key to your growth as a writer. Interact with your course peers and build lifelong international connections in our social network.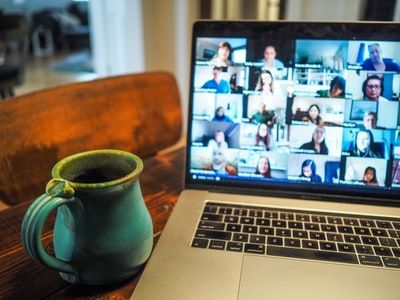 LIMITED AVAILABILITY
Perks
live lectures

with your instructor

scenario-based assignments

authentic teaching styles

psychologically stimulating

personalized feedback

work within your availability
Flexible Schedule
You can join live sessions that work best with your schedule. Once you are enrolled in the course, you can easily join whichever slot of the day works for you in your student dashboard. You will not be penalized for missing a live session but we highly recommend that you join to get the most out of the course.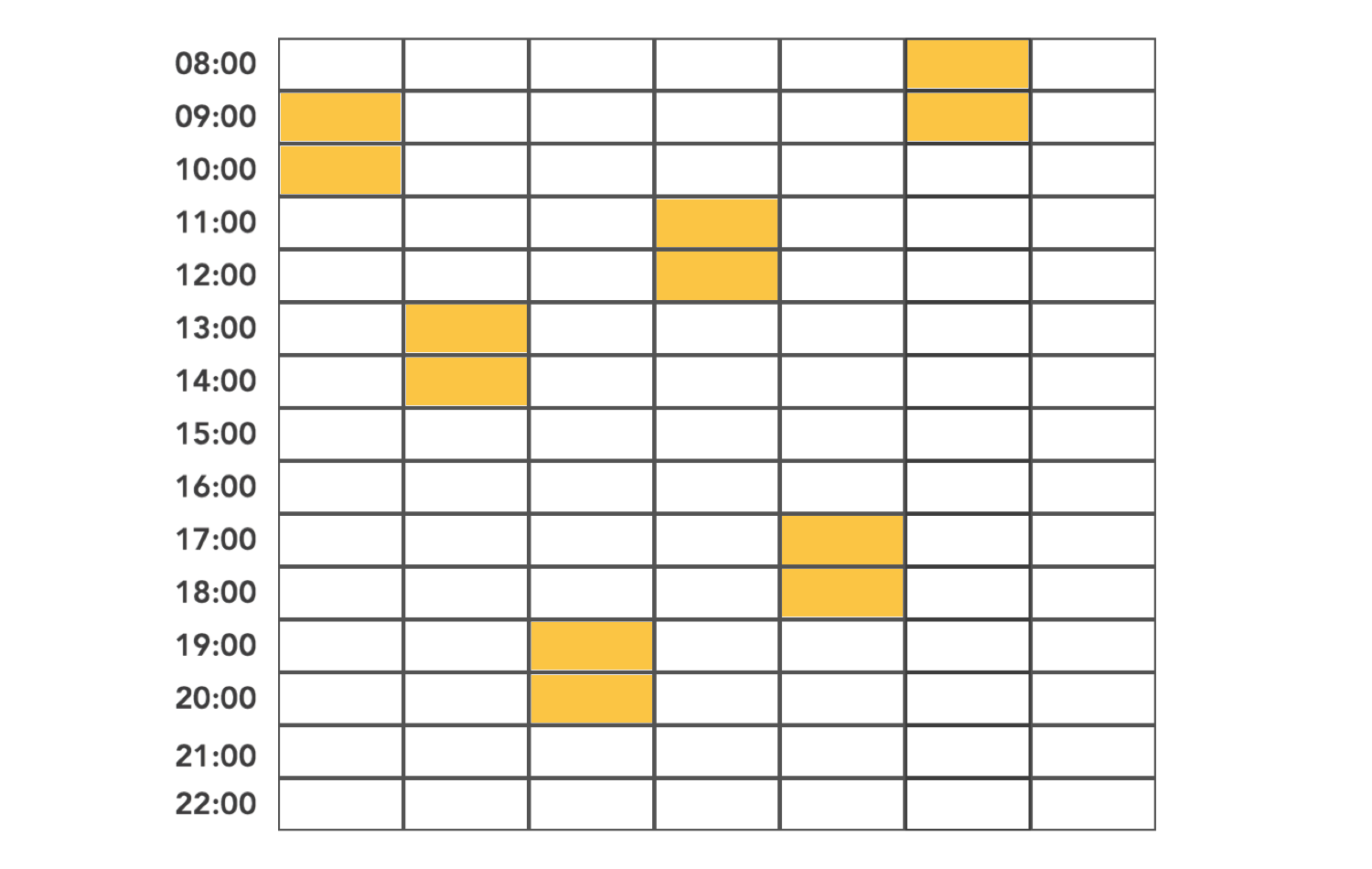 Starting Dates
As this is a live course where an instructor will interact with you in real time, it runs four times a year. Starting dates open for enrolling:

9 January 2023

.

Class sizes are limited so be sure to write a strong motivation in your application.
Starting Date
Ending Date
Registration

9 Jan

2023

20 Feb 2023

OPEN

3 April 2023
15 May 2023
CLOSED






Prerequisites
In order to enroll this course, please ensure that you meet the following requirements.
Audio & Visual
You will need a smartphone or computer with basic audio and video recording capabilities.
Education
You need to be computer literate and be able to upload written, video and audio assignments.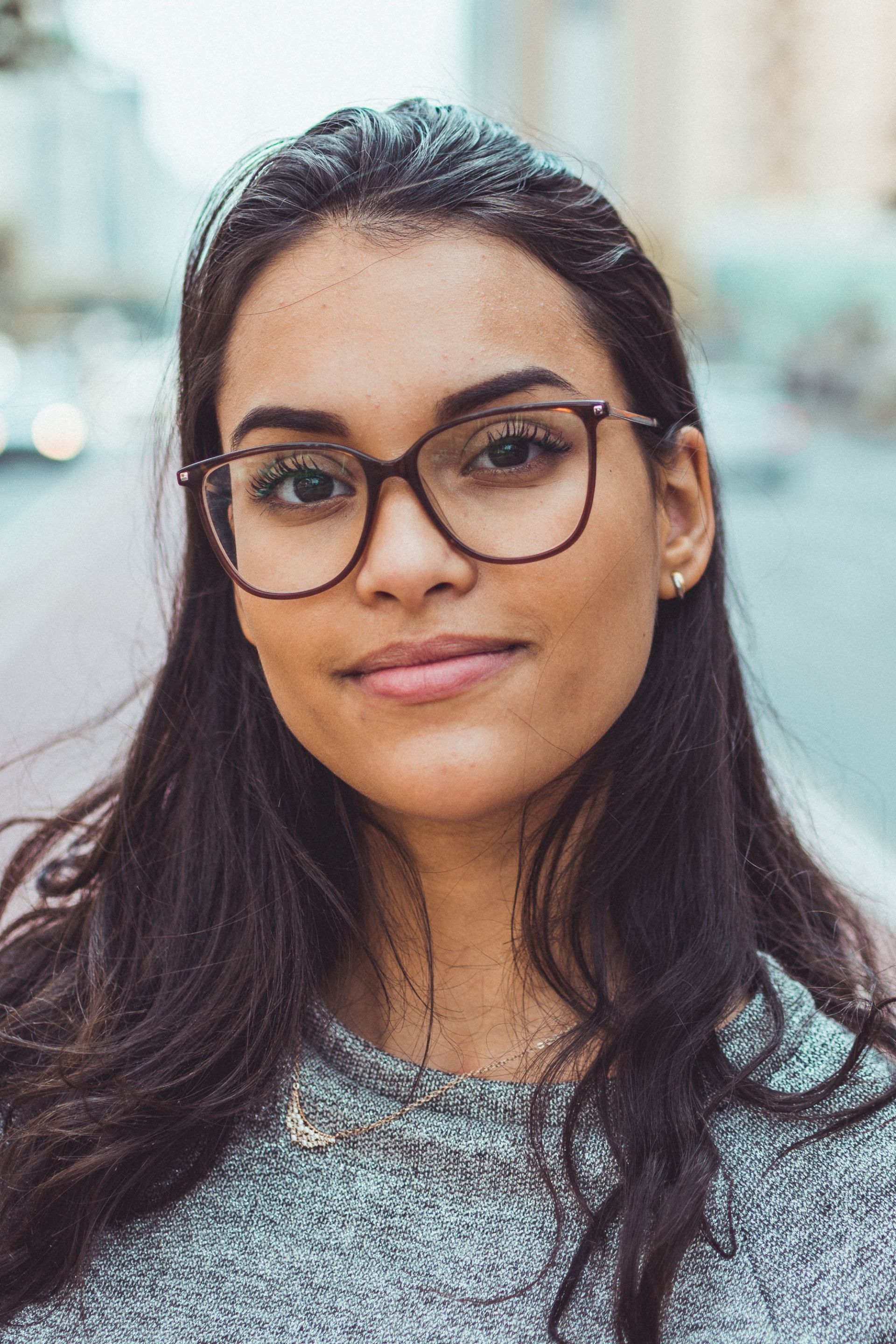 Motivation
We only accept students who are motivated to develop their abilities and fully intend on completing the course.
Language
A basic understanding and use of English is required. You should be able to construct full sentences in English.
Graded Certification
Upon completion of this course, you will receive a graded certificate. This can be used to add to your credentials.
Your transformation starts soon
APPLY TODAY!
Applications can take up to 5 working days to process.
GET OUR COURSE MANUAL TODAY
We will send you a course manual with all the information you need in order to be prepared for your application process.
Created with